KAMAL® ON SEPHORA partnership was so special to me because it was about representation for COLOR (Indian) and AGEISM (hello, 40's)! We are getting there in the beauty industry, but there is still much to do! Even though the partnership was about 50 shades of skin for their beautiful anti pollution foundation, to me it was much more. SO proud to be a part of something today that we need to see more of and to see my face on their site makes me feel like we are headed towards the right direction of beauty, inside and out.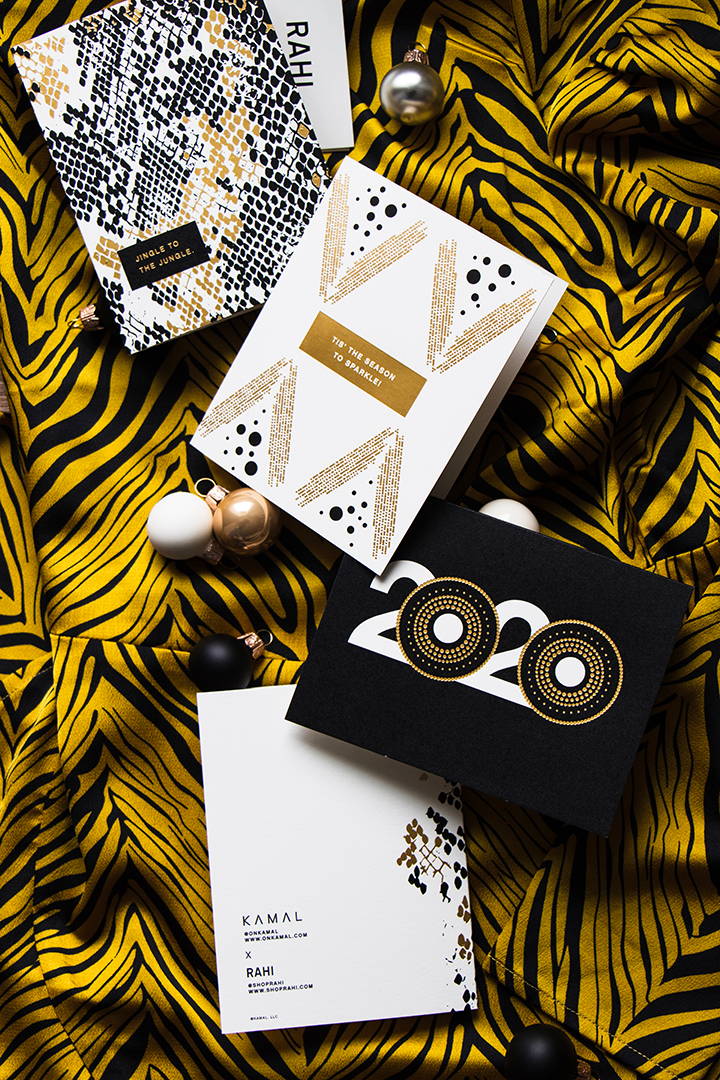 The RAHI and KAMAL® collaboration is really a form of art, when "Fashion meets Paper". This Exclusive Holiday collection is all about the 2020 New Year, your sparkle and the animal in all of us! RAHI is designed for the
new generation of international jetsetters, feminine
and effortless with a cool sensibility.
KIND OF WISH YOU COULD WEAR PAPER!
When WEST ELM asked KAMAL to form a partnership for their Holiday Season, I could not have been more elated! When your home is filled with West Elm love, why wouldn't you want to create something special for them? A unique porcelain dinnerware set was created for them, and the Holidays were even more exciting.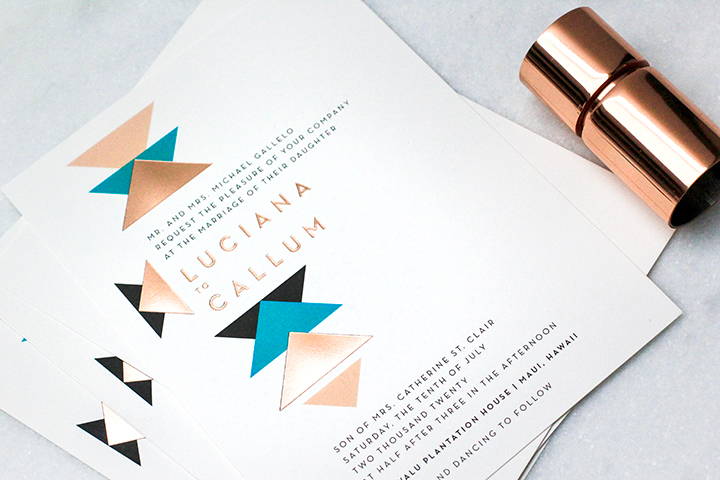 Bella Figura first approached KAMAL® in 2010, and the rest is history. Creating wedding invitation suites for all the Bella brides is remarkable and magical. From trailing dots, to lotus leaves. Glamorous blooms to washi tape. Modern foilage to a boho vibe - it really has it all.